Welcome to our studio
thirty years of design excellence
EliteStart is a full-service creative agency located in Seattle. For over thirty years we've created dynamic connections between clients and their ideal customers. Our branding creates memorable experiences that add business value. What can we do for you?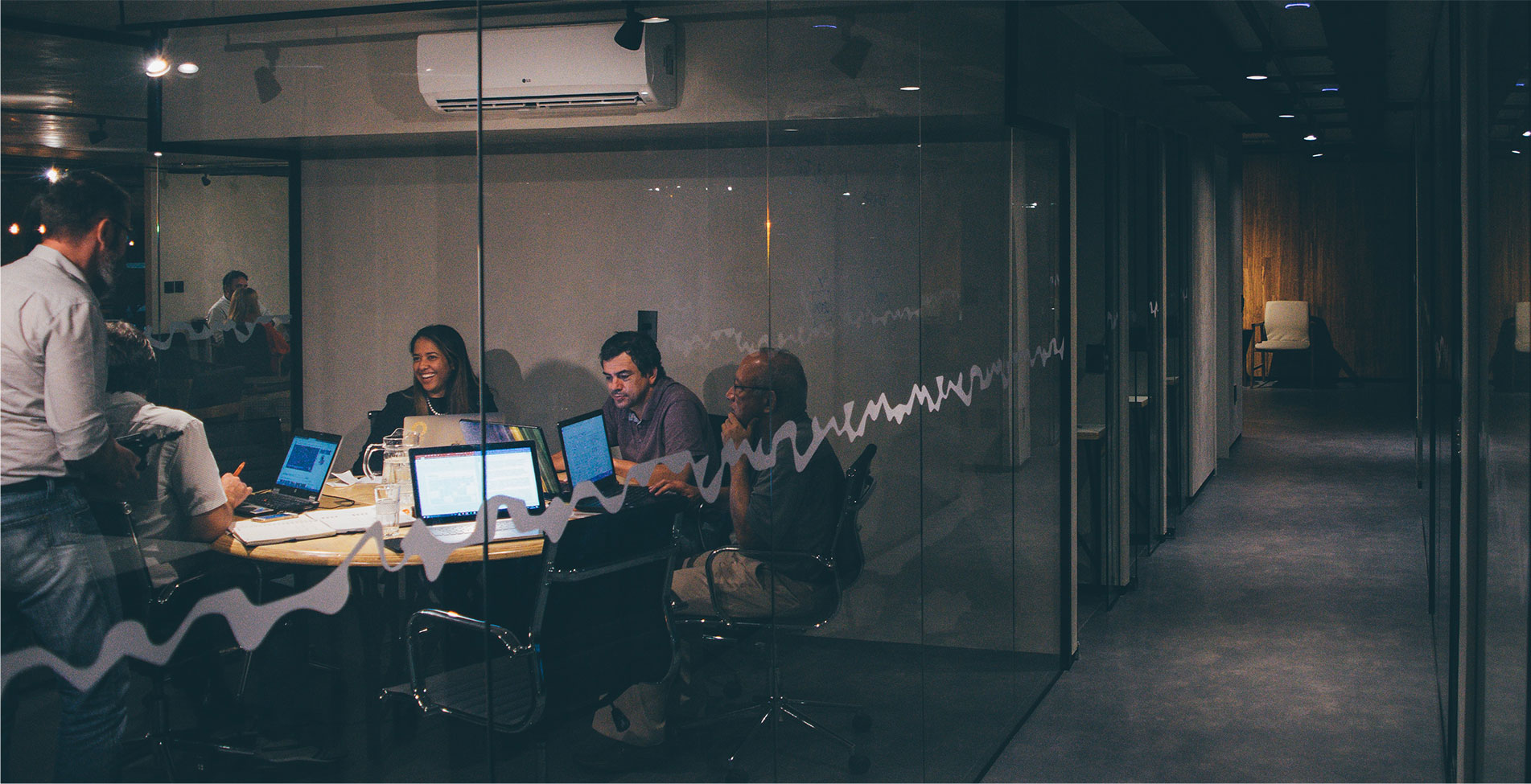 "We were extremely pleased with the highly professional inaugural website EliteStart created for us. It has been extremely well received and been instrumental to our branding and perception in the

Founder, Integriv,
—
Rod Berg
"We cannot say enough about the value that we received through the branding process and the insight that we gained as a team that has helped us with how we

ResortCom International
—
John Small
"The work produced by EliteStart in conjunction with GBG's guidance and direction of the process is always exceptional. The last work they designed, a capabilities brochure, brought rave reviews from

Founder of
—
Brenda Wallach
"EliteStart's experience with B2B, particularly working in technology and sciences sectors, gave my project the expertise it demanded. They developed everything for my new firm—from naming it, to brand strategy

Hope-Amundson
—
Carol Gilmore
"Building strong relationships has always been an important part of our company culture. Ryan and EliteStart helped us stay in touch with our clients with direct email messages. They offer

Principal, Architectural
—
Eileen Magno
"EliteStart was able to help us breathe new life into our very dated website. Ryan and his team are passionate and committed with what they do. They really listened and

"This was a "home run." EliteStart brought life to the entire experience we want our clients to have with us. It's working… business is brisk and we use the brand

President and
—
Catherine McCullough
"EliteStart has been able to show us that is it is very effective to have a strategy for social media and content marketing. We have doubled the visitors to our

Principal Architect,
—
Rick Arias
"Under our new leadership and along with our dedicated, loyal staff, the journey was made easier with EliteStart guidance and objectivity. The compliments we've received from clients and friends on

Principal |
—
Scott Griffith
"It was important for us to engage EliteStart to help better define our culture and our brand. We had ideas of what we wanted to do, but not how to

Principal, Westberg
—
Greg Beard
"Working with EliteStart gave us great insight into formulating our brand position and strategy. The website design is fabulous and has helped us with business development. The Brand Book and

Brummitt Energy
—
Jamie Shirey
"Over the last year EliteStart has developed a successful content marketing program that has helped to better craft our message. With the use of well-designed email newsletters and case studies,

Avalon Test
—
Michael McIlhon
"I could not be more thrilled with the new brand our company has, but more importantly the perfect implementation of our new sales strategy by EliteStart. Run with EliteStart and
Monarch Home
—
David Workman
"Graphics, packaging, print and online advertising… they will all speak for you but EliteStart will give them the story to tell.."

"EliteStart handled all aspects of our branding and website. My recommendation of EliteStart not only reflects my faith in the team's ability and skills, but also their great branding and
Awards and Recognition
To be honest…we enjoy the kudos as well as the work. Thank you!
Print Magazine Mainly Mozart Logo
Step-by-Step Reebok Shoe Logo
AIGA San Diego Hot Springs Portable Spas
How Magazine Mainly Mozart Logo
How Magazine American Cancer Society Event
Carlsbad Chamber of Commerce Marketer Company of the Year
SMPS Award of Merit Brummitt Energy Campaign
SMPS Gold Award Reno Contracting Rebranding
Neenah Paper  Knobbe Martens Grand Opening
Rotary International Website Design
American Assoc. of Museums Gemological Institute Calendar
SMPS Award of Merit KNA Structural Engineers
SMPS Award of Merit KNA Website
Club of Orange County Surfing
Our San Diego Community
Passionate Support for Our Community is a elitestart Value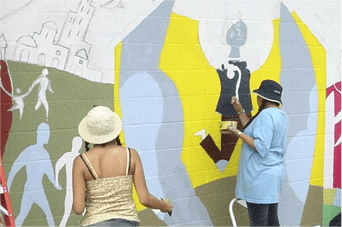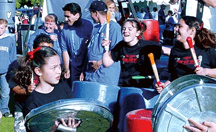 All that surrounds us aids in our creativity, personal development and experience. We have a generous spirit and a strong desire to give back by responding to community needs. It is our belief that positive change starts with ourselves and filters into our communities. It's where we can make a difference.
We support an ongoing graphic design internship program and work on at least one pro bono project every year. Please contact us to learn if you qualify.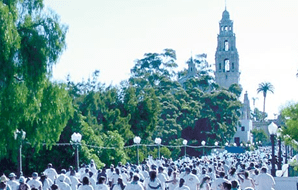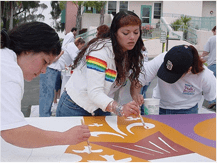 Supporting Our Local Community






Our Professional Associations & Affiliations